June 16, The Day of the African Child is the day to celebrate African children.
It's the day to focus on the challenges that children and youth face,
and address those challenges to make a better future for African children.
With war, famine, poverty, African children are deprived of a happy childhood they deserve.
GFoundation dreams of making a world where African children grow up healthy and happy.
Tuition support
The average income of a family living in Cameroon in about $75~120.
and a single book cost almost a tenth of the income.
Most of the children don't own any books and
the only way for children to study is writing down the
blackboard notes from teachers.
GFoundation is continuously supporting children in Cameroon
with our tuition program so children can stay in school and learn.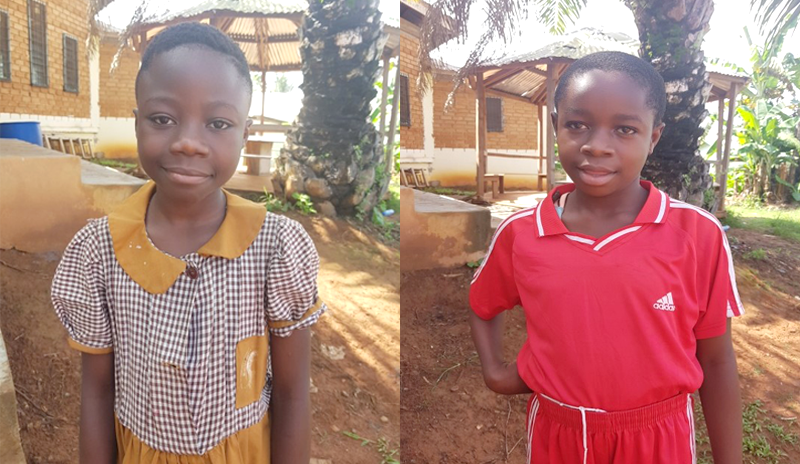 (Children going to middle-school)
Children need to pass elementary graduation exams and

middle school entrance exams to proceed to middle school.

With your support with tuition, all our children passed and headed to middle school!

-Cameroon coordinator-
Uniform and School Supplies support
Some children in Africa need to stay home, take care of the house and younger siblings.
Sometimes they also walk far distances to get water for the family.
These situations make education a lesser priority for the children.
Even if they do go to school, the children can't afford to pay for uniforms or school supplies.
GFoundation supported the children with uniforms and schools supplies so they enjoy going to school.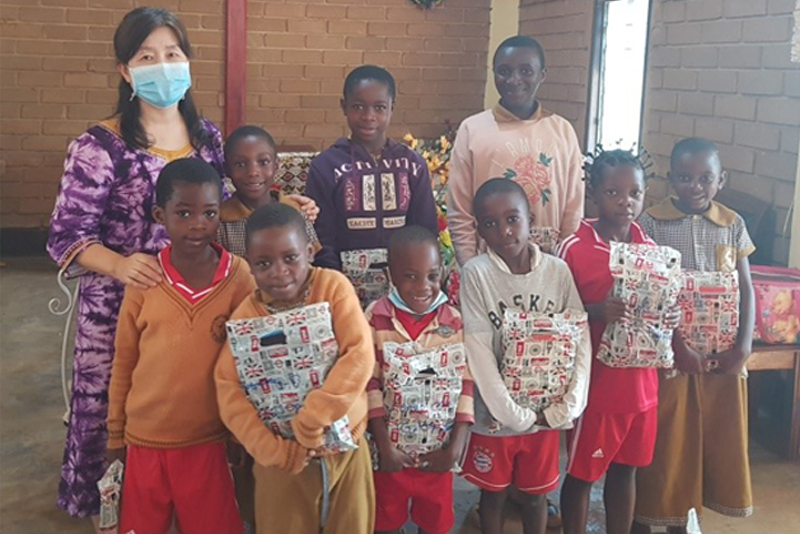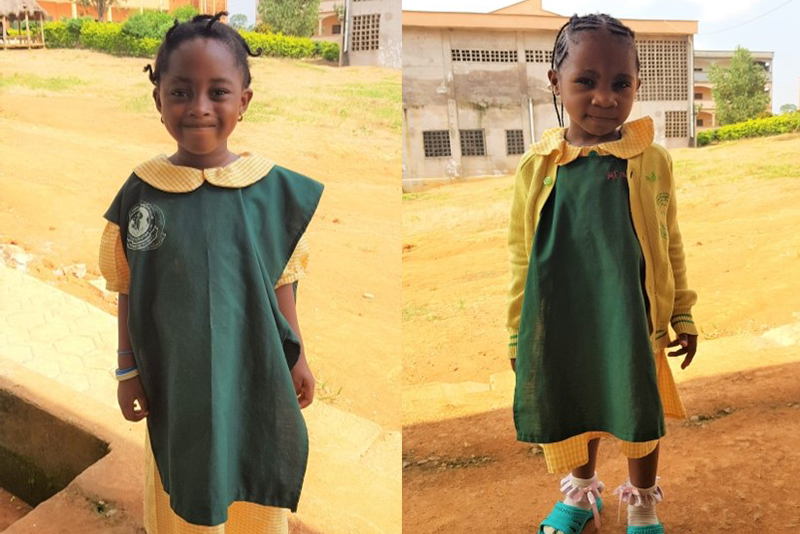 Thank you for loving the children in these difficult times.

They see the love you give them and learn to be the same loving and generous people.

-Cameroon coordinator-
Nutritional food support
Children in African also suffer from malnutrition and some don't even have a single meal a day.
Young children under the age of 5 should consume food specifically made for their age,
but when there's not enough to eat, that is a luxury they can't afford.
GFoundation prepared 1,400 nutritional food kits for 700 children in Madagascar.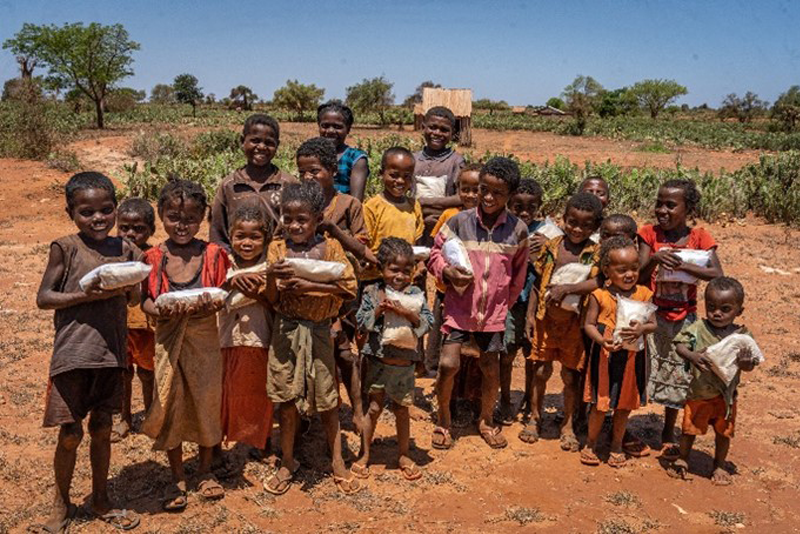 "The meals gave hope to parents to endure this difficult time and children recovered from malnutrition."

-Madagascar coordinator-
There are African children who can't study or eat the proper meals they deserve.
Please continue to have the children and your hearts and support them!