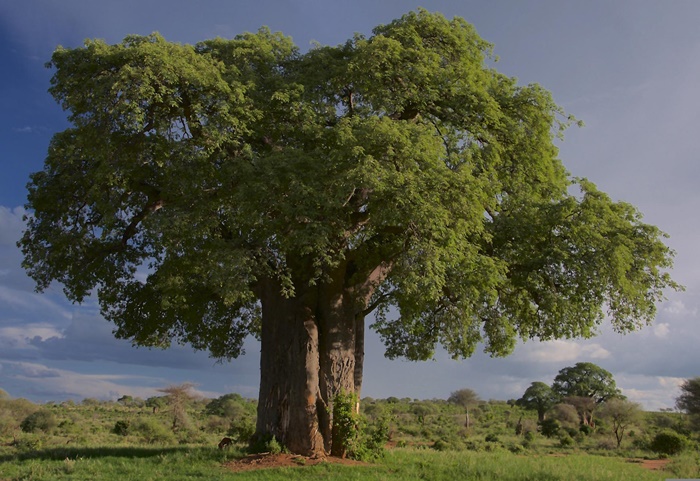 Look at this magnificent Baobab tree.
The Baobab, known to come to this world 6000 years ago is one of the biggest and longest living trees.
It is well suited to strive in regions in Africa as it likes dry weather.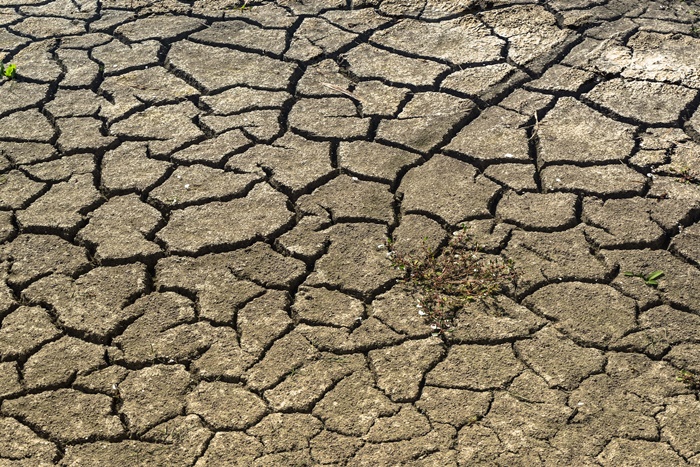 However, the drought in Madagascar was so severe that Baobab trees can't even handle the dryness.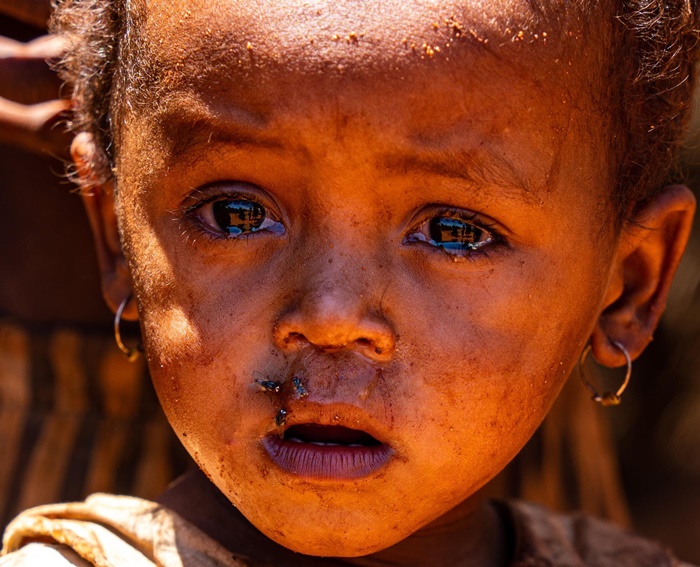 More than 180,000 children under the age of 5 are suffering from malnutrition
due to the worst drought in 40 years.
Local market prices are three or four times higher with the famine.
Children in poverty can't even have a single proper meal and live by eating sand and dangerous cacti.
GFoundation prepared emergency relief with experts in Madagascar to save and feed the children.
We were able to prepare 1,400 kits of nutritional food for the children.
Each receiving two kits, we fed 700 children in Southern Madagascar.
This was all possible with the general funds our donors gave to our organization.
Children with full stomachs, parents in relief.
Nutritional meals filled the people with hope.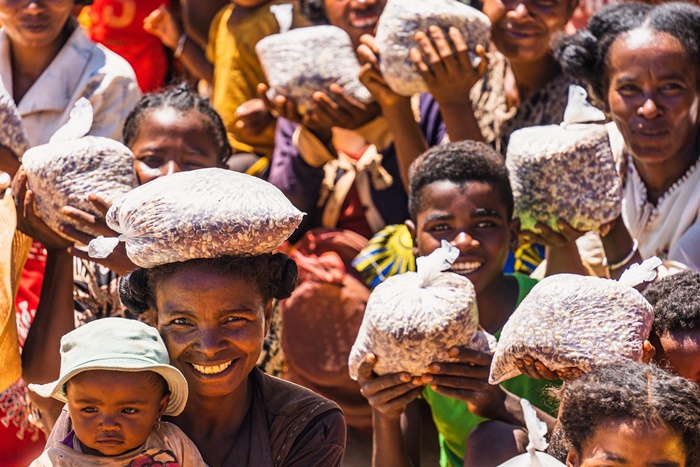 Nutritional support for children affected by famine is very important.
The support prevents children from chronic malnutrition and improves physical strength.
The meals prepared specifically for children were also perfect for the children
as they usually have difficulty in digesting food for adults.
Look at the bright faces of the children with their meals.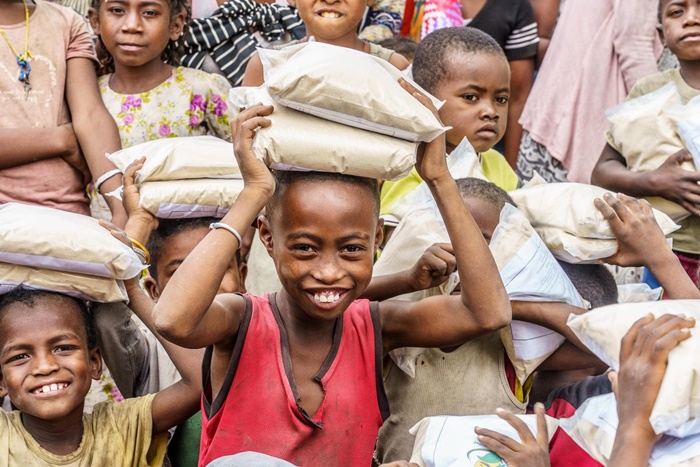 Compared to the previous days of holding their stomachs out of hunger, it's a huge difference.
GFoundation's support for people in Madagascar will continue.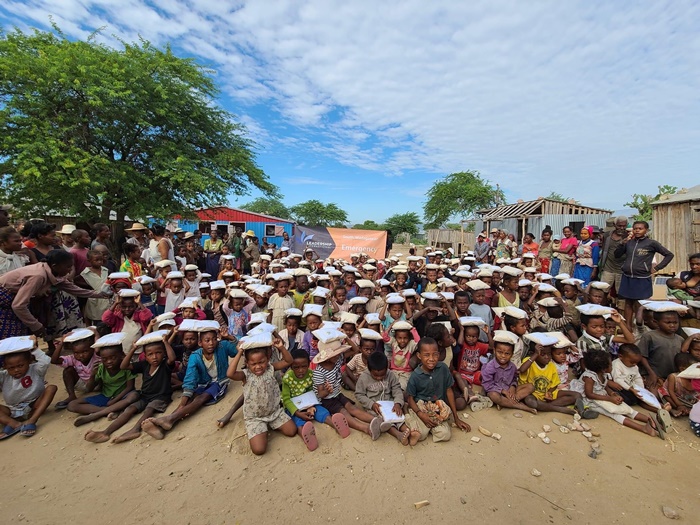 Please continue to support Madagascar with meals and love!