Everybody whether those who have children and those who don't, know that child-rearing is never easy.
Single parents not only take care of their children but also make a living for the family.
Having to take shorter hours for work, many single parent families don't have enough income to support the family.
Many parents sacrifice their needs over the children.
GFoundation distributed washing machines and driers to 50 families, wishing to give hope to the parents.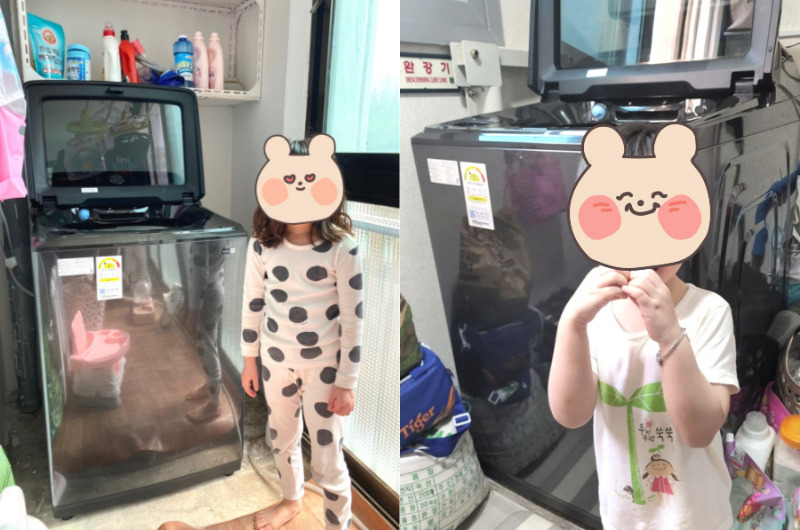 Many families couldn't afford to buy well-functioning new machines and
have been using old, second-hand, broken machines.
Look at how the new washing machines fit perfectly to the house!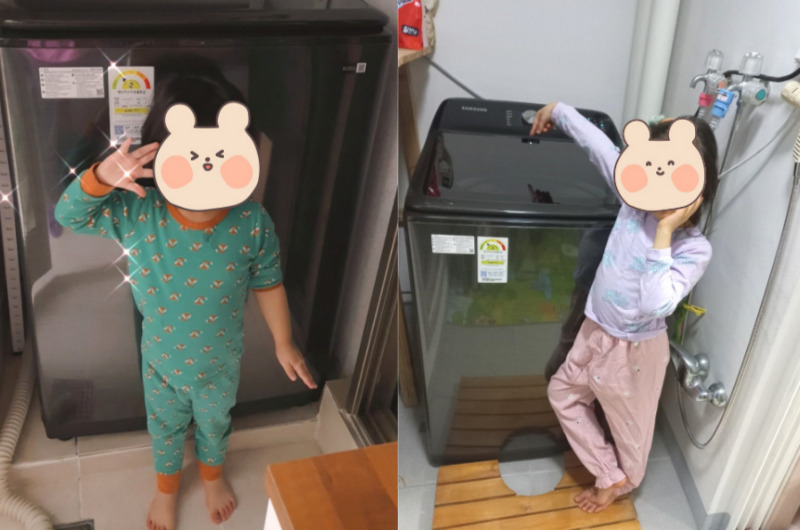 Many parents became emotional after seeing the machines and said "thank you" over and over.
We are happy to see families so happy.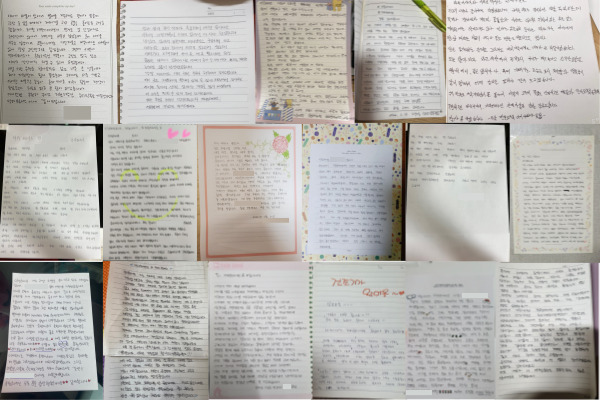 We have been using an old washing machine the previous owners left behind.

I've always felt ashamed having to wash my kid's clothes in the old machine.

I am so happy and thrilled to use a new machine.

I cried for a while full of emotions.

I couldn't believe a stranger could be so generous to us.

I really wanted to show how happy I am through this letter.

-Single Mother-
Many people tell me that I've made the right choice and compliment me,

but, there are still concerns and negativity about single moms.

Financial burdens are higher when the kids are young.

I cut costs in everything to make a living for me and my child.

I can pay for his meals but getting a good washing machine was a burden.

The secondhand washing machine I had smelled really bad and always left patches of dust on the clothes.

I was so happy to receive this wonderful gift.

-Single Mother-
These thank you letters from the single parents really touched our hearts.
Thank you for being a ray of sunshine to the families by donating.