Have you ever run out of formula and rushed to the store to stock up?
Did you know some parents don't even have the option to run to the store?
Many babies in developing countries never had the opportunity to drink and eat proficient nutrients
because of the family's financial difficulties.
Imagine how countries in war have harder times in getting essential items.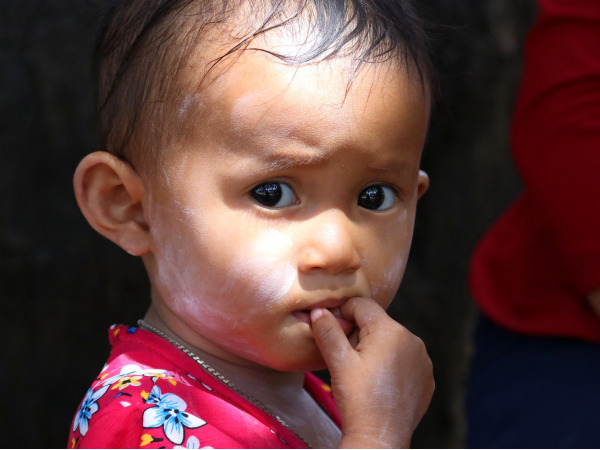 GFoundation recently supported formula for babies in Cambodia and Ukraine.
Both currently in difficult times, this support was vital.
Formula is not only used to feed the babies,
but in situations when food is scarce, adults can consume it to keep their nutrition levels.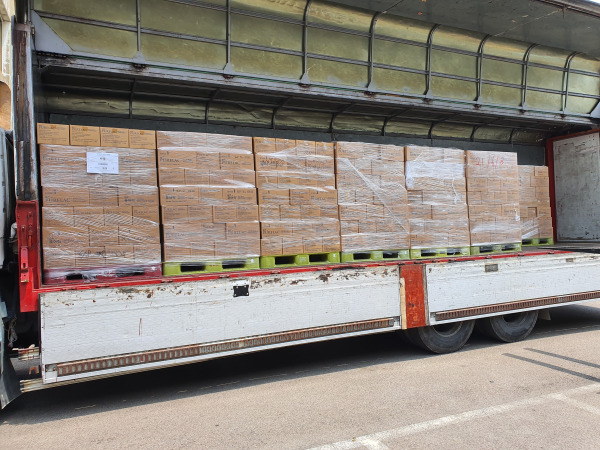 GFoundation staff and volunteers made sure there aren't any faulty products and loaded the truck full of formula.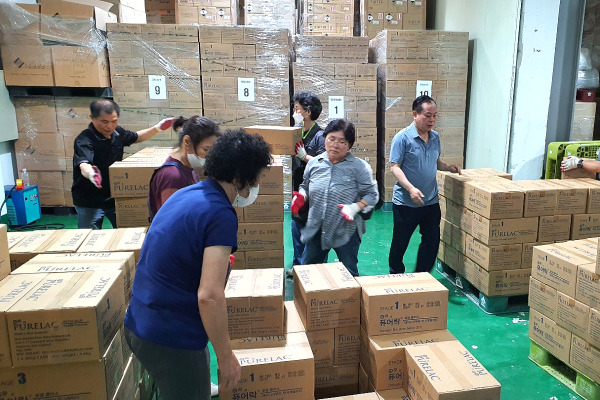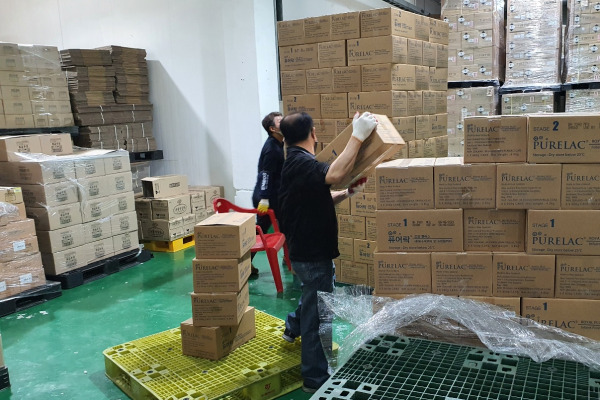 We supported 4,912 cans to Cambodia and 9,840 cans to Ukraine.
It takes about 2 weeks for Cambodia and more than a month to arrive in Ukraine.
We couldn't send the products directly to Ukraine so we are sending it to bordering Poland.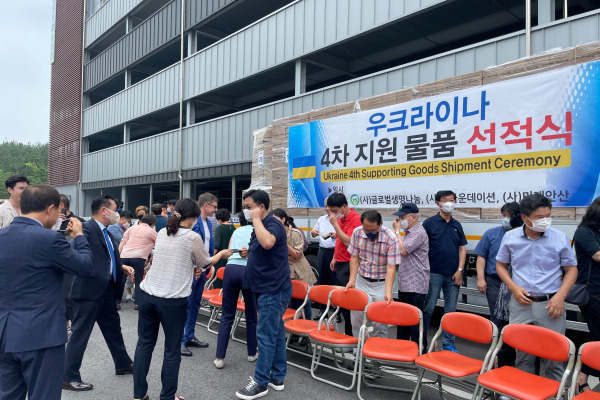 Many people came to wish all the best for the products to arrive safety to their destined countries.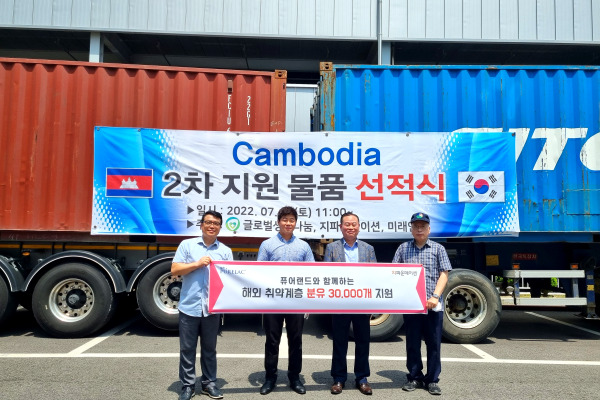 We are excited to see how these products will help the people the Cambodia and Ukraine.
Stay tuned to hear from us when the shipment safety arrives.