Have you ever heard of The Day of the African Children?
This day was established in June 16th, 1991 by the Organization of African United (OAU)
to remember the rights and students fighting for equality in Soweto, South Africa.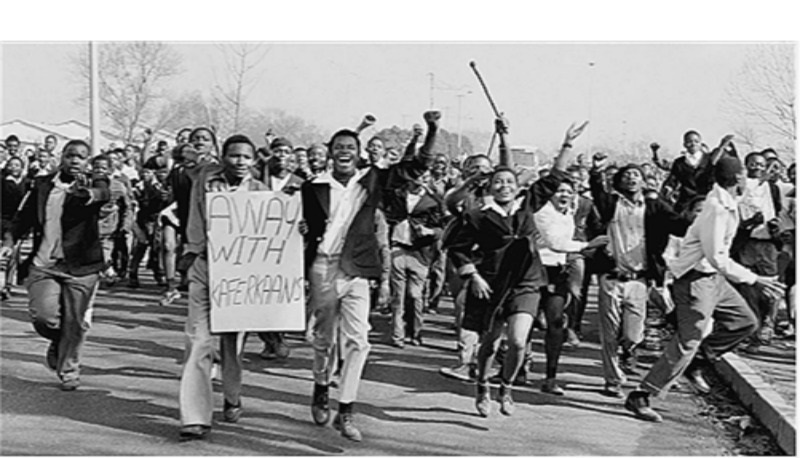 <Source: Peter Magubane (www.dontparty.com)>
The protest was a fight for fair education and racial discrimination against
the decree requiring the use of 'Afrikaans', a language only spoken by white during colonial times in South Africa.
Now people still remember that memorable event by celebrating The Day of the African Children.
GFoundation also stood with this day by running a fundraising campaign for rights of education for African children.
Many people joined our cause and we were able to support school supplies
such as notebooks and pens to children in Africa.
Don't you want to see how the kids reacted with their new gifts? Come along!

This project was prepared for children in Morondava Trinity School in Madagascar.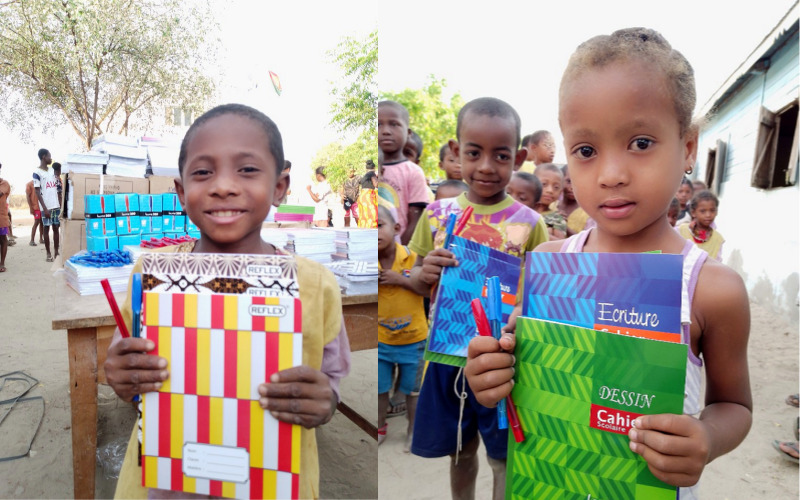 We were able to prepare about a thousand notebooks, pens and drawing paper for 217 students
(20 children in preschool, 70 in elementary school, 85 in middle school, and 42 in high school).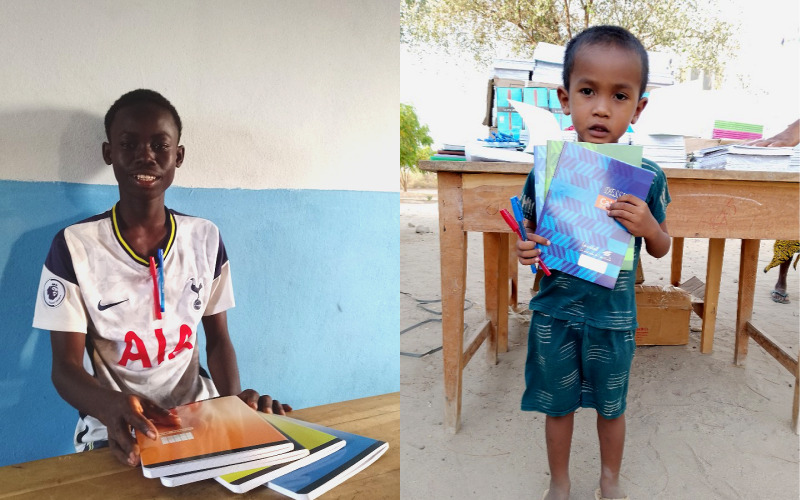 We hope these gifts add extra excitements to the children who are finally able to go to school after a long pandemic.
Our partner organization also wanted to thank all the donors for providing for the children.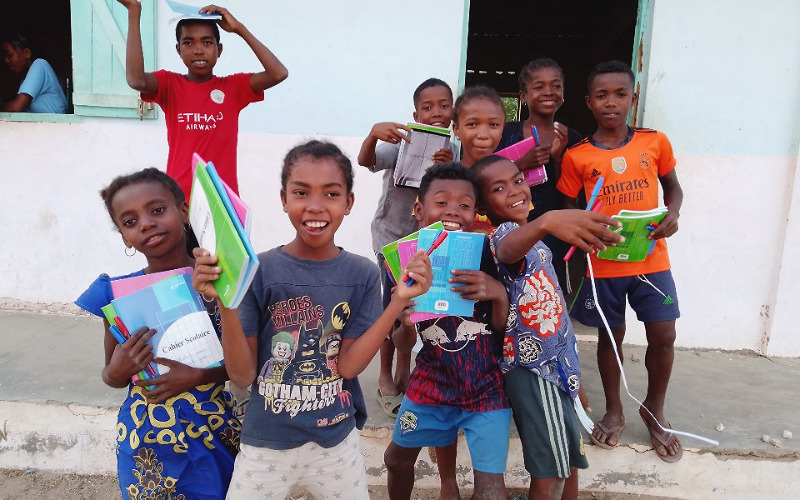 Continue to support our campaign as there are more children waiting for their gifts.
Your help means so much to the kids.