What day is October 11th?
International Day of the Girl is a UN designated day to celebrate the rights of girls.
Although many people are working for peace and equality,
there are still many young girls around the world who suffer from discrimination, poverty, and violence.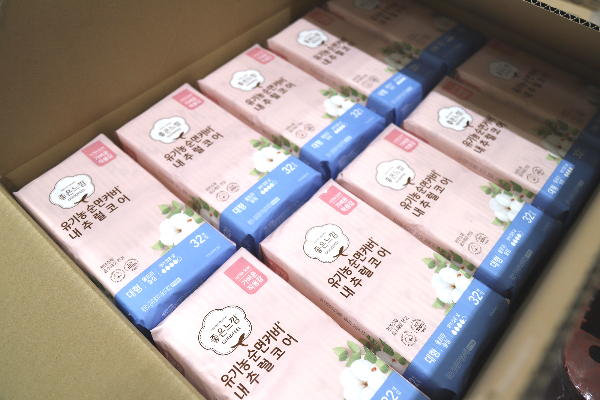 Do you know how many sanitary pads women in Korea use during their periods?
In average, women in Korea use about 5 sanitary pads a day for 5 days of their menstrual periods.
It costs about $300 a year to pay for sanitary pads.
Purchasing sanitary pads in developing countries in Asia where minimum wage is about $200~$300 is a luxury.
GFoundation has been carrying out various sanitary product support projects
so low-income women don't feel burdened during their periods and spend that time with dignity.
We distributed sanitary products to teens in Vietnam and Indonesia this time
in partnership with Shinhan Card and Community Chest of Korea.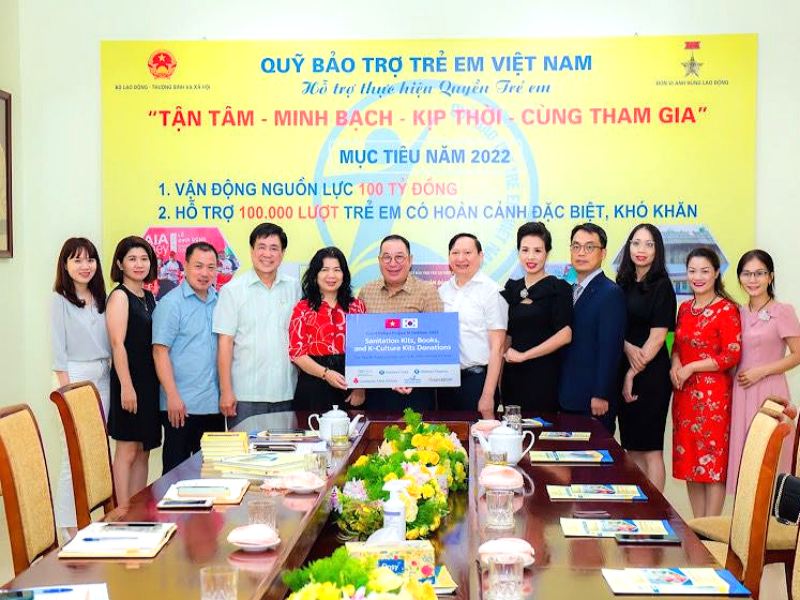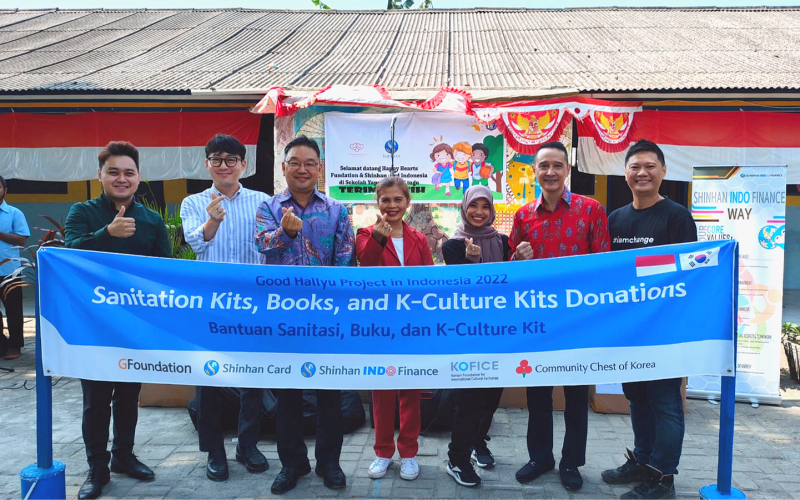 This distribution included sanitary pads, water resistant pouches, underwear, and soap.
We included reusable pads so the girls can use the pads for a minimum of three to five years.
We also made our kit environmentally friendly by making the pouches with left-over cloths and providing chemical free soap.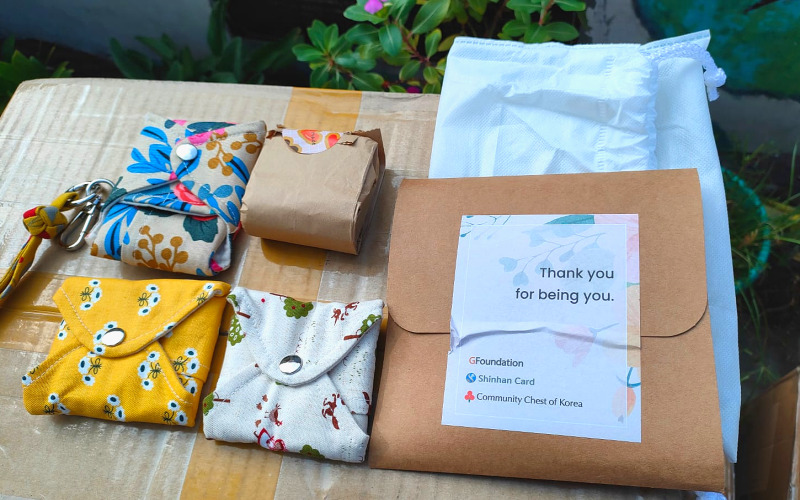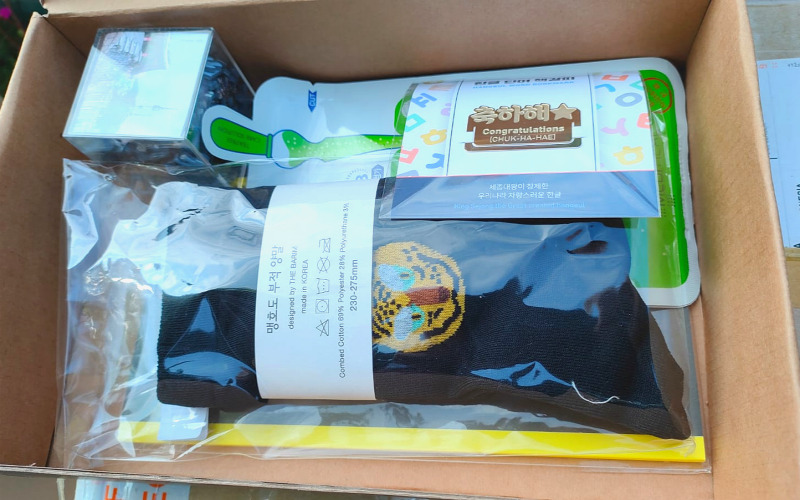 This carefully prepared kit was delivered to 150 girls in Indonesia and 250 girls in Vietnam.
This support not only provide products for safe menstruation,
but also an environment where girls can go to school without worrying about their periods.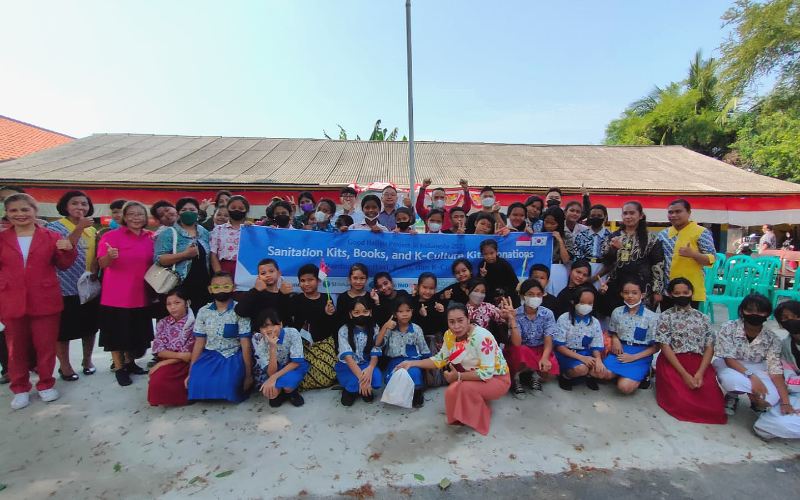 We are preparing to support girls in Kazakhstan.
Stay tuned to see how the support helped the girls.