GFoundation has been providing donated items to people in need
such as single mothers, the elderly, children, teens, etc.
During this distribution, we cooperated with 15 social welfare organizations in Cheongju.
About 3,100 neighbors received a variety of items such as
perfume, cleansing products, books, sanitary pads, cosmetics, etc.


The distribution was held on a rainy day,
so the social workers and volunteers made sure everything is kept dry and stored in safe places.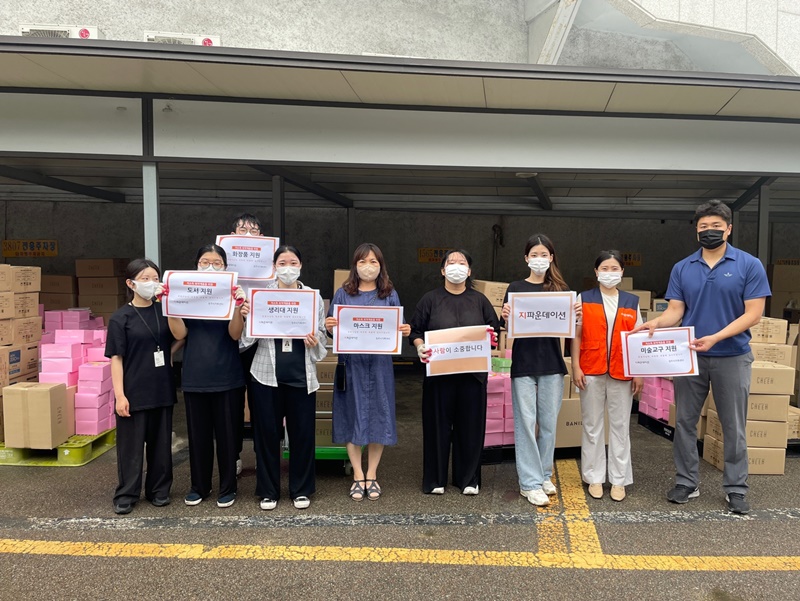 We visited all 15 centers and delivered the items they requested.
Look at this organization loading up the car as much as they can for marginalized neighbors in their area!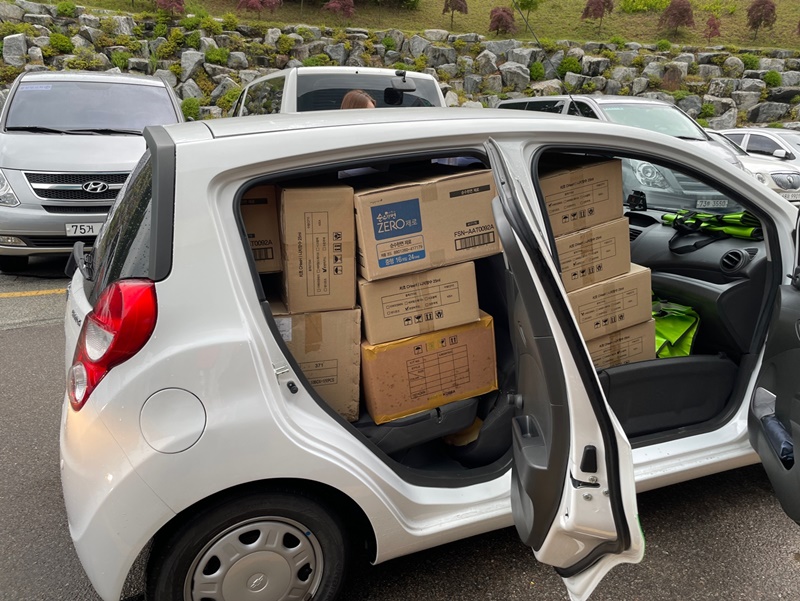 The goods distributed were delivered to a variety of people
including single-parent families, children and youth, elderly, people with disabilities, etc.
Many people who received these gifts sent their gratitude to our donors.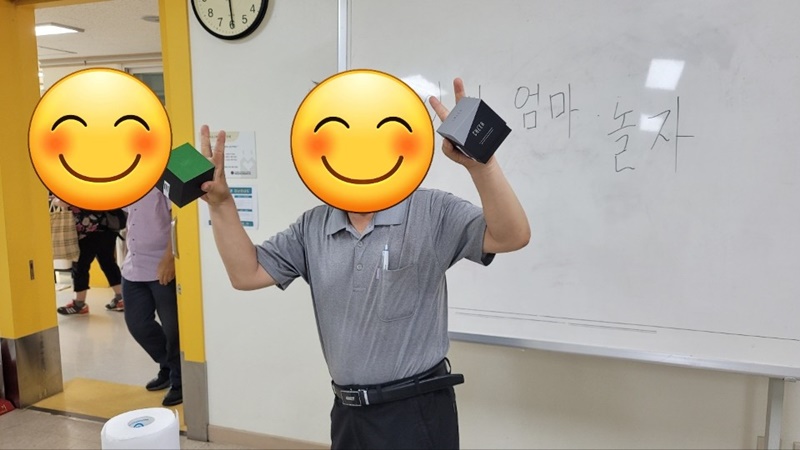 "I wonder if it's okay to receive this much.

My daughter is a senior in high-school and loves to dress up.

She doesn't like it when other people touch her things.

She will love to receive the perfume and cleanser. Thank you so much! :)"
"Buying sanitary pads was always a burden.

Thank you for the gift! I was also out of cleaners.

It came in such great time. Thank you!"

Thank you donors for donating gifts for our neighbors,
and we also want to thank all the staff in Cheongju for packing and delivering all the products.
GFoundation will continue to reach neighbors with your donations.